Secrets For Successful Open-Plan Living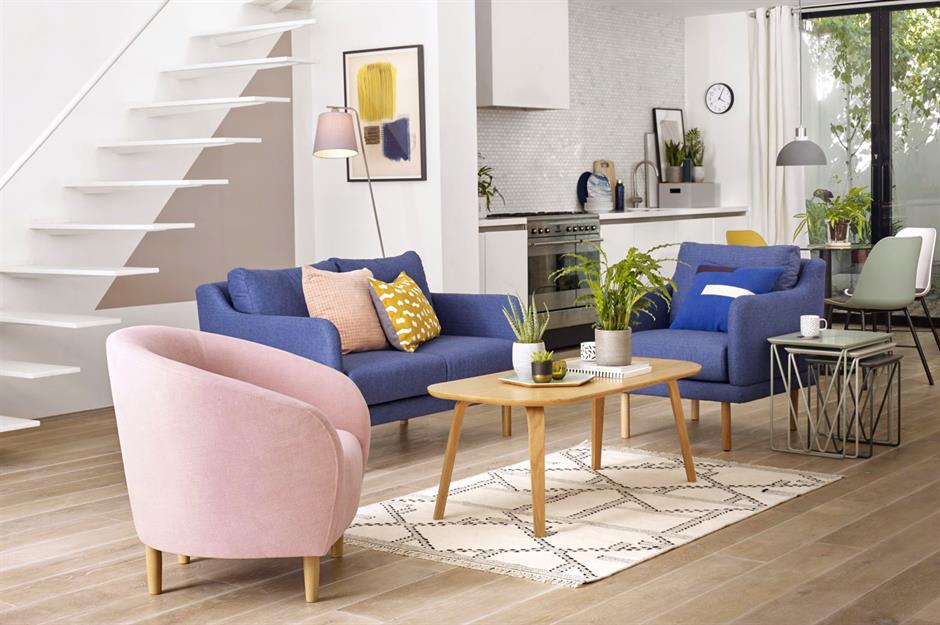 Airy, spacious and versatile, open-plan living is a popular design choice for the modern home, but a successful scheme requires careful planning. We've rounded up the best-kept design secrets to help you transform a large empty room into a warm and welcoming sociable hub for the whole family. You might want to take notes…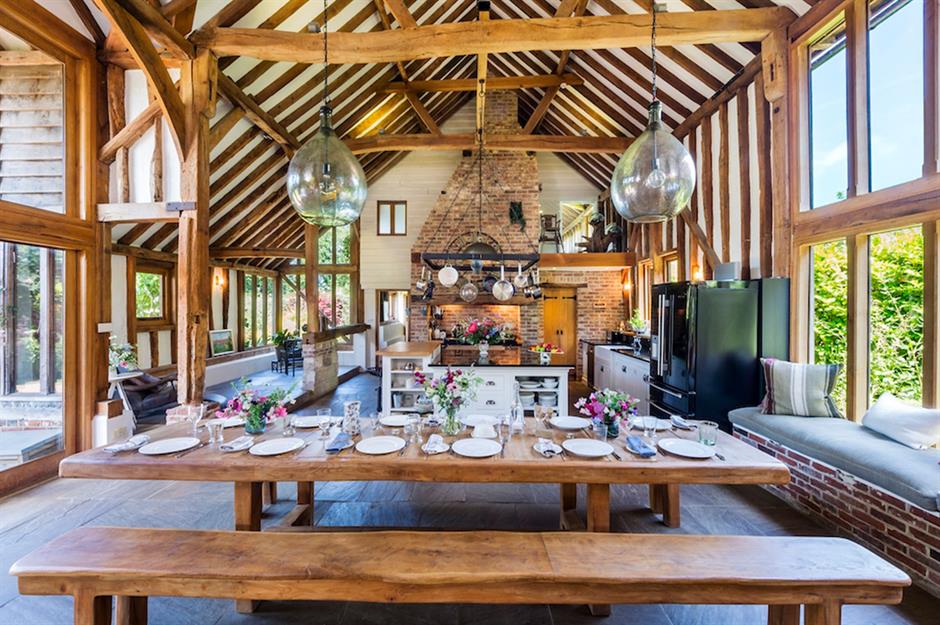 Celebrate structural features
If your open-plan space has characterful features like exposed beams or support columns, don't try to disguise them. Instead, let these architectural quirks enhance your scheme for a completely unique interior. In this barn conversion, characterful woodwork and an original brick hearth frame a charming country-style living space.
Conceal your kitchen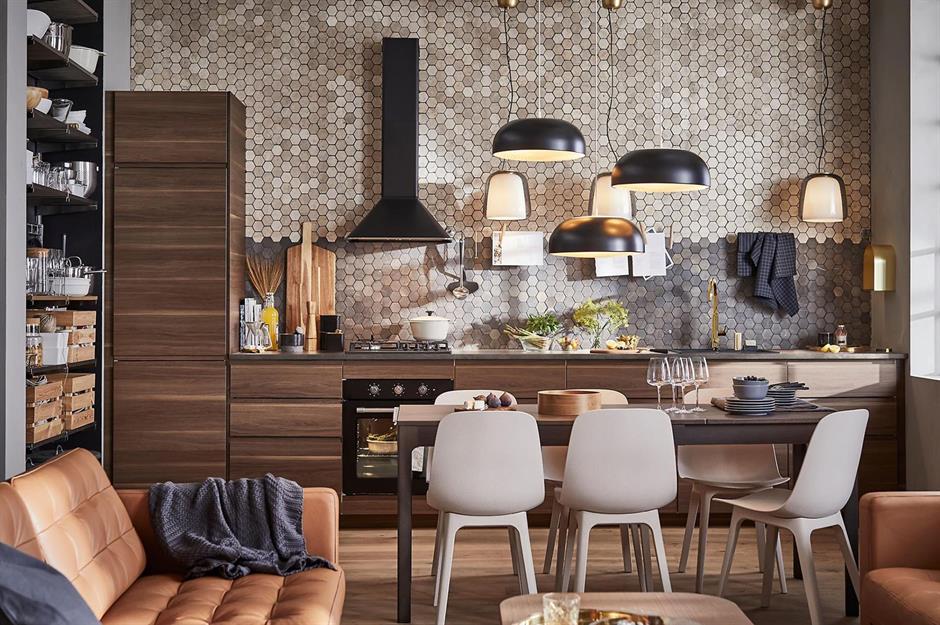 For a sleek open-plan space, make the kitchen area as unobtrusive as possible with clever design and coherent finishes. Here, the kitchen units run along the back wall and are raised off the floor. The unit fronts are simple, contemporary and handleless, plus they fit in with the scheme's brown tonal palette. When not in use, this kitchen has the air of a smart sideboard at the edge of the dining space.
Add a double-sided fireplace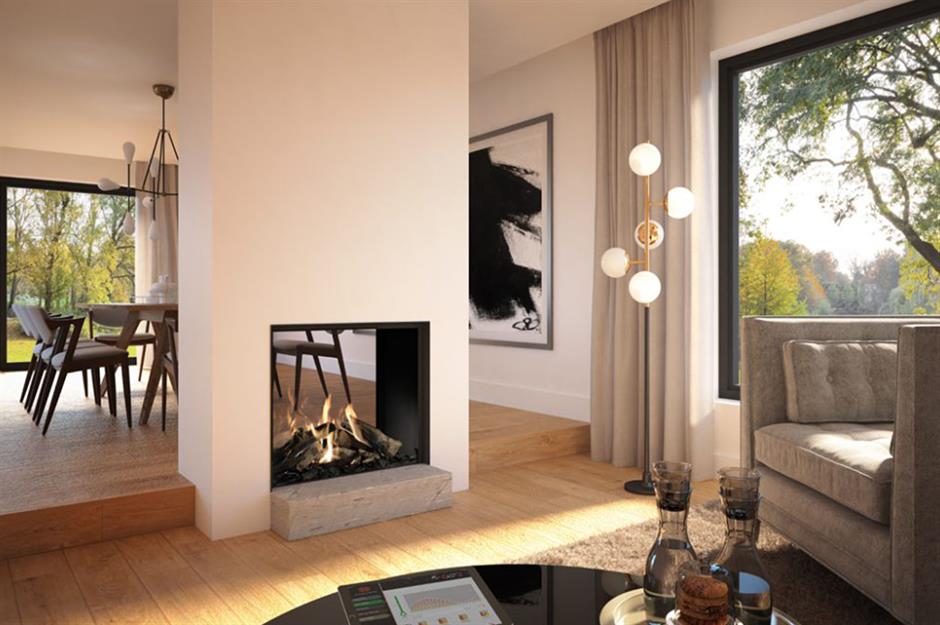 Try to give each distinct area of your room its own focal point. In the kitchen, it could be the island unit or the range cooker. In the dining space it might be a dramatic pendant light. In the living area, a fireplace is ideal. Here, a fireplace has been built into a small partition wall between the dining and living space. And, if you thought you needed a chimney for a fireplace, think again: the latest bio-ethanol fires don't require a flue and can be placed anywhere.
Wave goodbye to walls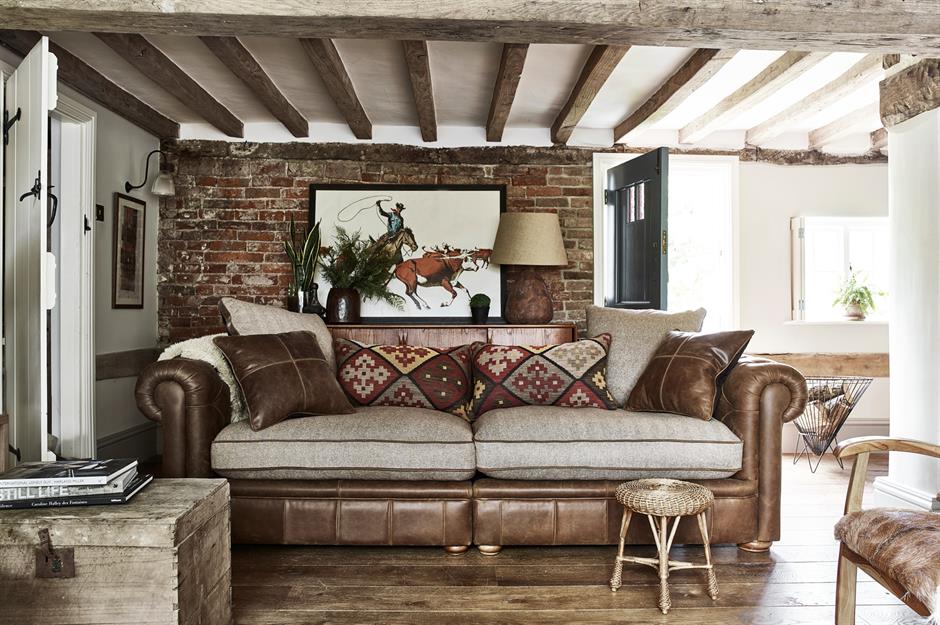 Low ceilings and exposed brick walls would have once made this cottage feel cramped and confined, but now they're characterful features in an airy open-plan space. Knocking out walls in older buildings can give once-poky rooms a new lease of life. An architect will have more ideas about possible layouts, so get expert advice before you start.
Streamline appliances
When your kitchen is part of a larger living space, it's regularly on show to visitors. It's not ideal if guests can see your socks spinning around in your washing machine, and you don't want your white goods to make such a din that you can't hear the TV, either. Go for integrated machines that can be hidden behind cupboard doors and buy the quietest possible models. Integrated fridges, freezers and dishwashers will also make your kitchen look sleeker.
Shake up ceiling heights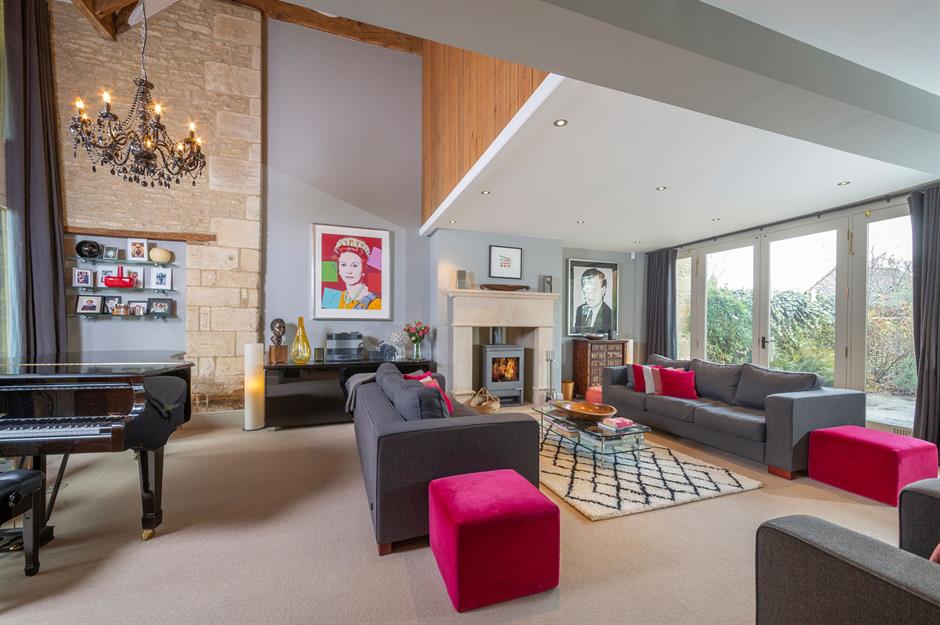 If you're extending to create your open-plan space, think about varying the ceiling heights to help to define the different zones in the room. Here, the living zone sits under a low-level ceiling which makes the seating area feel cosy, especially with the log-burning stove. A large chandelier draws the eye up to the impressive double-height ceiling and a piano makes good use of the open acoustics.
Step it up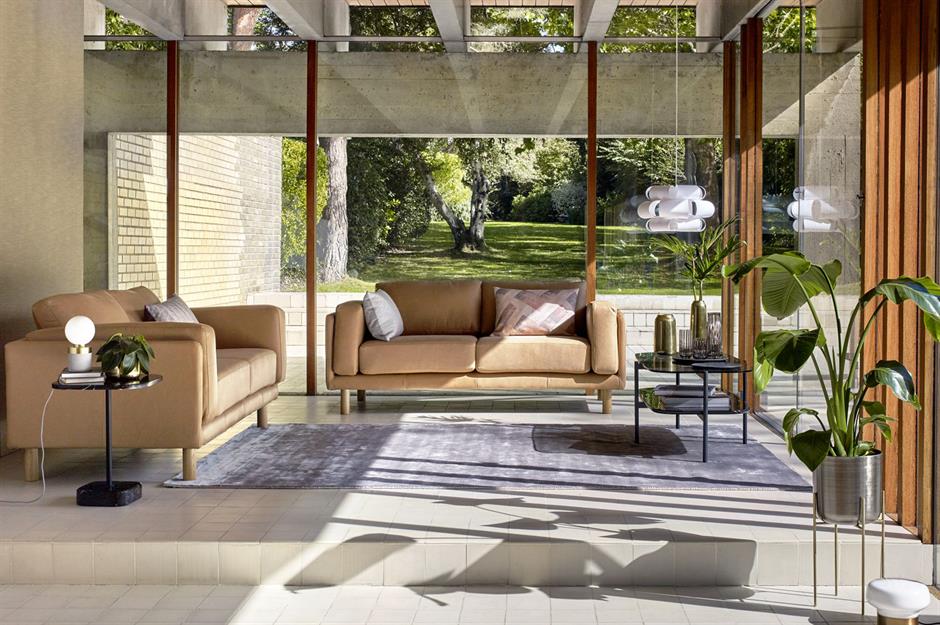 Creating a split-level floor in your open-plan space will help to discreetly zone off different areas. Here, a small step takes you up to the light-filled living area. Meanwhile, a step down could be used as a transition into a cosy snug or a more formal dining space.
Plan snug zones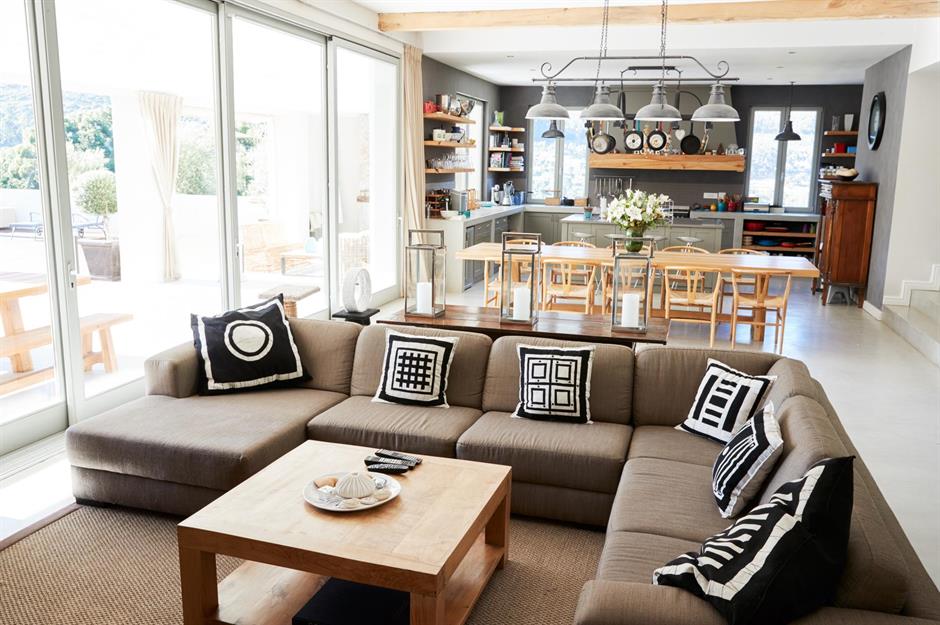 Without careful styling, an open-plan room can feel cold and impersonal. To avoid this, subtly zone each portion of the room to create intimate spaces within the larger area. A breakfast bar, for example, can separate the kitchen, pendant lighting over the table will define the dining area, while seating, as shown here, is gently anchored by a soft rug.
Plump for a partition
In a studio flat or small open-plan space, a half-wall can work well to screen off the kitchen from the rest of the room without blocking out any light. A neat little breakfast bar has been made from one side of this wall, while the other side supports the TV, which faces out into a cosy living area.